Community Clothing Swap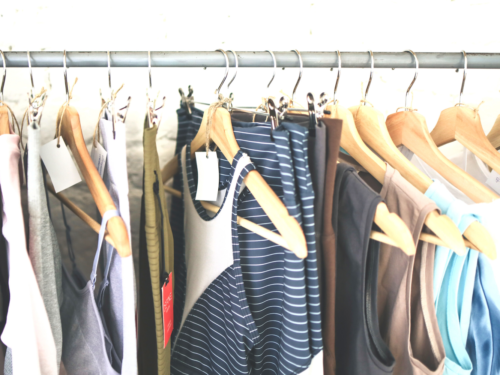 Ready for a new wardrobe? Gather up all those clothes that have just been taking up space in your closet, and bring them to our cafe for a good old-fashioned clothing swap! This is a fun, eco-friendly and free way to update your closet while also connecting with your community.
Clothes of all different styles, sizes, and quantities are welcome. Please kindly bring clothes that are already washed.
We can't promise that there won't be an awesome impromptu fashion show of used clothes…only way to find out is to come!
Clean out that closet and pick out "new" finds for your own wardrobe at the Community Clothing Swap on Friday, September 24th at 6:30pm.  Taking place at Sweetwater Farm's new cafe at 5521 Hanley Road, Tampa FL 33634.