Betty Fox Band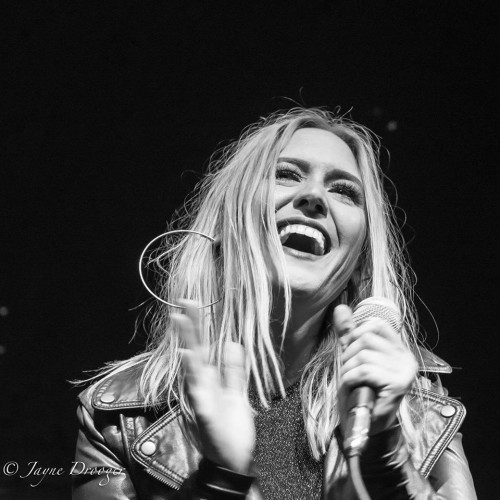 Betty Fox Band, plus AB+Positive
Online sales closed, tickets available at the door for $2o while supplies last.
This event is a collaboration between WMNF Community Radio and Sweetwater Organic Community Farm and is a fundraiser for both organizations.
Betty Fox played publicly for the first time at Sweetwater Farm almost ten years ago – and has since become nationally recognized for her powerful and dynamic live performances. She brings her hot blues band for this special event.
AB+Postive is an up-and-coming young duo with a soulful, folksy vibe and "songwriting and performance chops well beyond their years." They have played Heatwave and many WMNF "tribute" shows.
Wine and beer and food will be available.