26th Annual PestoFesto!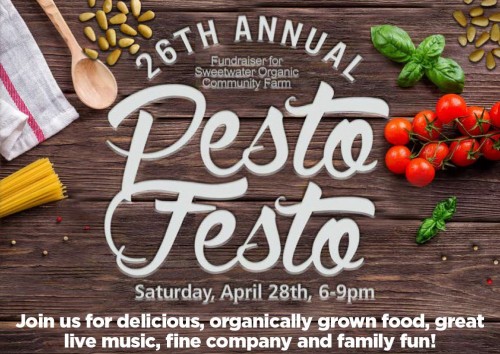 Saturday, April 28th, 6-9 pm
Sweetwater Organic Community Farm's 26th Annual PestoFesto Fundraising Party is full of community spirit featuring our famous farm-fresh organic pesto pasta and salad, rolls, dessert, and juice. Locally-brewed beer, select wine, and organic coffee available by donation.
As well as good eats and drinks, we'll have:
Outdoor & Basil Themed Activities
Silent Auction
Raffle Prizes
Live Music starting at 7pm by the Juniper Trio
Early Registration complete. Tickets are still available at the door for $30! Children under 12 years old are free.
A BIG Farm HUG to our Super Sponsors:
Six Ten Brewery, Vigo Imports,  Uncle Matt's Juice, M.E. Wilson Company,  Allen F. Garber D.D.S., Java Planet,  Maurcio Feado Bakery, WUSF Media, Mother Kombucha,  Sprouts Healthy Communities Foundation and Tracy Copes Creative.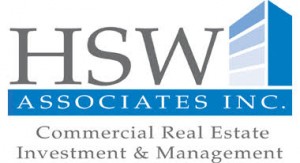 SPONSOR THIS EVENT!
We are seeking additional sponsorships of PestoFesto this year.  We have business sponsorships that range from $250-$5,000.  We also have "Friends are Family" sponsorship tables for individuals or groups to come out and support the Farm in their own unique way. Please contact Yvette at office@sweetwater-organic.org with any questions about PestoFesto, sponsorships, or other ways you can help.
For more information about the event, to make a donation to the Silent Auction/Raffle or to Volunteer at the event, please Contact Us!