16th Annual Planter's Ball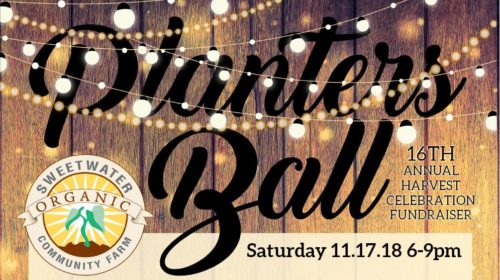 Dine, dance and relax under the stars and celebrate the beginning of another great season! Open to the entire community, so please tell your friends! Celebrate the farm's bounty while enjoying farm fresh salad, chili, and eggplant bake including desserts and rolls. Vegetarian, vegan, and gluten free otions available! Kids 12 and under free!
Kids and family activities 6:00 pm to 7:00 pm
Live music with the Sunset Bridge Band
Dinner begins at 7:00 pm
Beer, wine and coffee available by donation! Thanks
Thanks to all our amazing donors!
Tickets online $25 at the door $30. Get your tickets here! 
A BIG Farm HUG to our Super Sponsors:
Vigo Imports,  Uncle Matt's Juice, M.E. Wilson Company,  Java Planet, WUSF Media, WMNF,  Mother Kombucha and Tracy Copes Creative.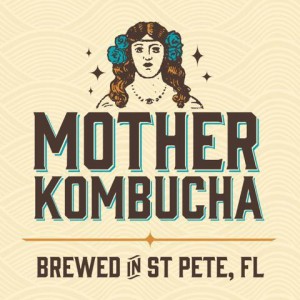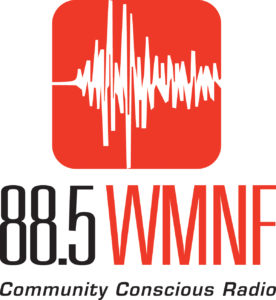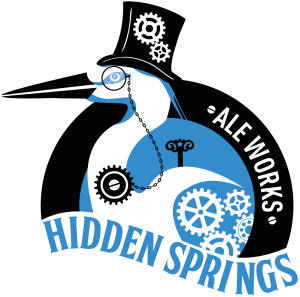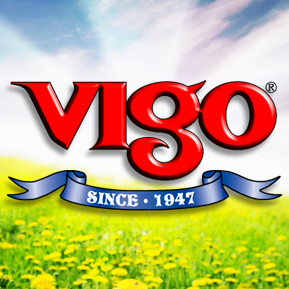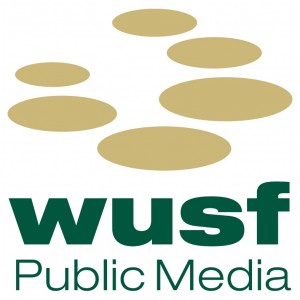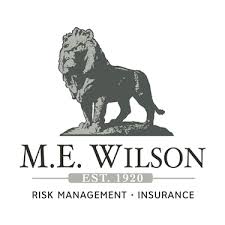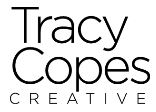 SPONSOR THIS EVENT!
We are seeking additional sponsorships of Planter's Ball this year.  We have business sponsorships that range from $250-$5,000.  We also have "Friends are Family" sponsorship tables for individuals or groups to come out and support the Farm in their own unique way. Please contact Joy at programs@sweetwater-organic.org with any questions about  sponsorships, or other ways you can help.
For more information about the event, to make a donation to the Silent Auction/Raffle or to Volunteer at the event, please Contact Us!