Bicycle Donation Drive on the Farm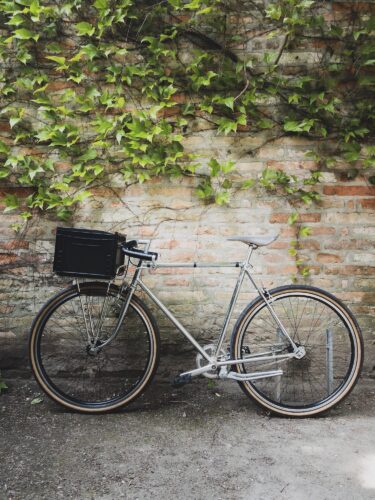 We're partnering with our friends at WellBuilt Bikes to invest in reliable transportation for the community – and we need your help!
Tampa continues to be a difficult place for relying on a public transit. However the city has shifted in recent years to become a more bike-friendly place. Still, there are many in our community who are not able to reap those benefits because they do not have a bike. One bike can make the world of difference for a person. It can mean reliable transportation to work, school, family, and many new opportunities.
Want to help create that world of difference for someone in your community? Come join us in our Bicycle Donation Drive on the farm! On the first Sunday of 2022, we'll be accepting bicycles of all shapes, sizes, and conditions. You can donate a brand new, straight-off-the-rack bicycle, or a used bike that's been through many adventures with your family. Any bike you would like to donate, we will gladly accept!
Bikes that are brought to the farm will be handed off to our friends at WellBuilt Bikes, where they will then be refurbished and returned to the community as a gift to someone in need of a bicycle.
Let's help ensure transportation access to everyone in the community for 2022!
Bicycle Donation Drive
Sunday, January 2nd from 12:00pm to 3:00pm 
6942 W. Comanche Ave, Tampa FL 33634